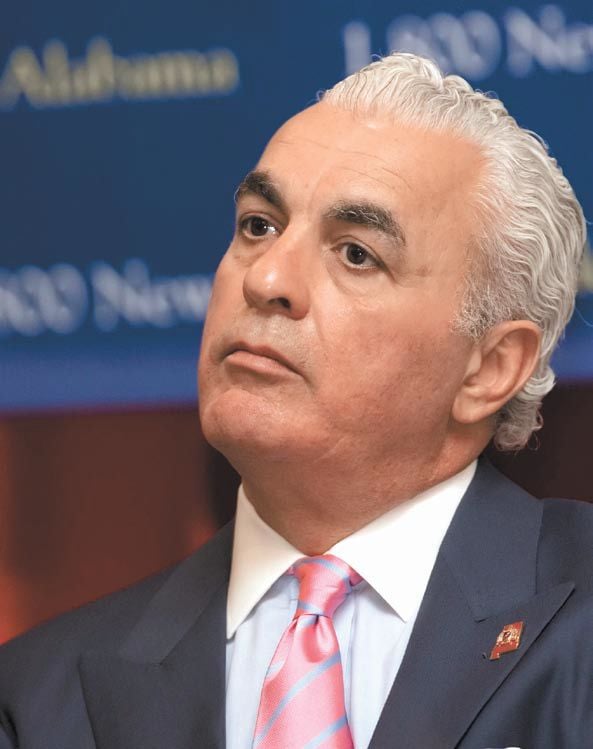 Gregory James Aziz is one of the most recognizable people in the North American business. He is the Chairman, President and Chief Executive of Ontario-based National Steel Car, which is one of the leading manufacturing and engineering companies for railroad freight cars in the world. Greg Aziz was born in London, Ontario in 1949 and enrolled at Ridley College. He later joined the University of Western Ontario, where he majored in economics.
Early Career and Forays into Business
Greg joined his family's wholesale food business known as Affiliated Foods in 1971. Over two decades, the company grew to become a leading importer of fresh foods from European, Central and South American markets, with its distribution network stretching across eastern Canada and the United States. He then went on to take on a variety of roles in investment banking in New York in the 1980s and early 1990s that allowed him to organize his purchase of National Steel Car in 1994 from Dofasco. His goal was to restore the once great company to its former status and then grow it into the leading railroad freight car company in North America. Click Here for more.
The Growth of National Steel Car
James Aziz placed a lot of emphasis on National Steel Car's excellent engineering capacity, team building and provided the human and capital investment that was required to expand the company's manufacturing capacity. Its production ability increased from only 3,500 units when it was purchased to 12,000 freight cars by 1999. In the same period, the company's staff grew from about 600 to approximately 3,000. Now, due to his tireless pursuit of manufacturing and engineering excellence, the company is now a leader in innovation, producing thousands of freight cars each year.
Philanthropy and Community
James Aziz's company, National Steel Car, commits to the Hamilton community, sponsoring the Hamilton Opera, the Salvation Army, Theatre Aquarius, and the United Way among many other charities. Thousands of current and past National Steel Car employees and their families take part in National Steel Car's food drive for Hamilton food banks and attend the company's Christmas Party every year. Besides, his family sponsors Canada's biggest agricultural fair, the Royal Agricultural Winter Fair.
Personal Life and Other Interests
Gregory Aziz along with his wife Irene and their daughters Natalie and Karina live in Toronto. They are well known for their support of the equestrian community and are actively involved in the sport. Over the years, they have sponsored several different classes at the Royal Winter Fair Horseshow.
More On: https://www.bloomberg.com/research/stocks/private/person.asp?personId=39124620&privcapId=35787198